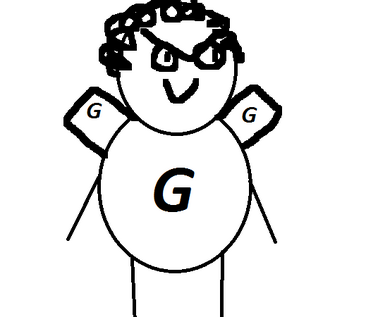 Granny Torrelli is the Main Character of the Granny Torrelli Series.
She is the main character and the main villain of the series,
commiting lots of crimes all the time. She has a Granddaughter named Rosie, who always tries to stop her schemes, but always fails.
Granny Torrelli is named after a character from Granny Torrelli Makes Soup.
Granny Torrelli is 55 years old.
Poyo Ride says that out of all of his characters, Granny Torrelli is one of the most innapropate. Poyo Ride claims she gets a close 2nd, losing to Dyna Blade, and beating Bandit.