Pardo is a character in the Granny Torrelli series. He has a big black dog named Nero. Usually, a Cat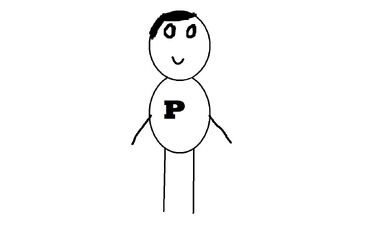 disguised as Nero is tied up on the train tracks, and Pardo tries to untie the cat, when Granny/The Real Nero come along on the Granny/Nero Express and run Pardo over.
Rosie
Bailey
Violetta
Nero
Granny Torrelli
The BFG
Sophie
Homer
Granny Smash Bros
Edit
Pardo is a playable character in Granny Torrelli Smash Bros. He is ___ on the tier list.
Pardo survives every time he is run over by The Granny/Nero Express.